Services.
With more than 10 years of experience in the field of 3D/VFX, I can deliver high quality work from rendering 3D packshot products to architectural visualizations or even VFX integrations. I have acquired a great expertise in the field of computer graphics and cinematographic filming.
Here is an overview of the types of content we can create together:
Architectural Visualization
Creation of highly detailed exterior and interior architecture.
You want to add a flythrough animation ?
Or maybe you just need virtual staging of empty properties and offices to help you sell unfurnished spaces. I can do that !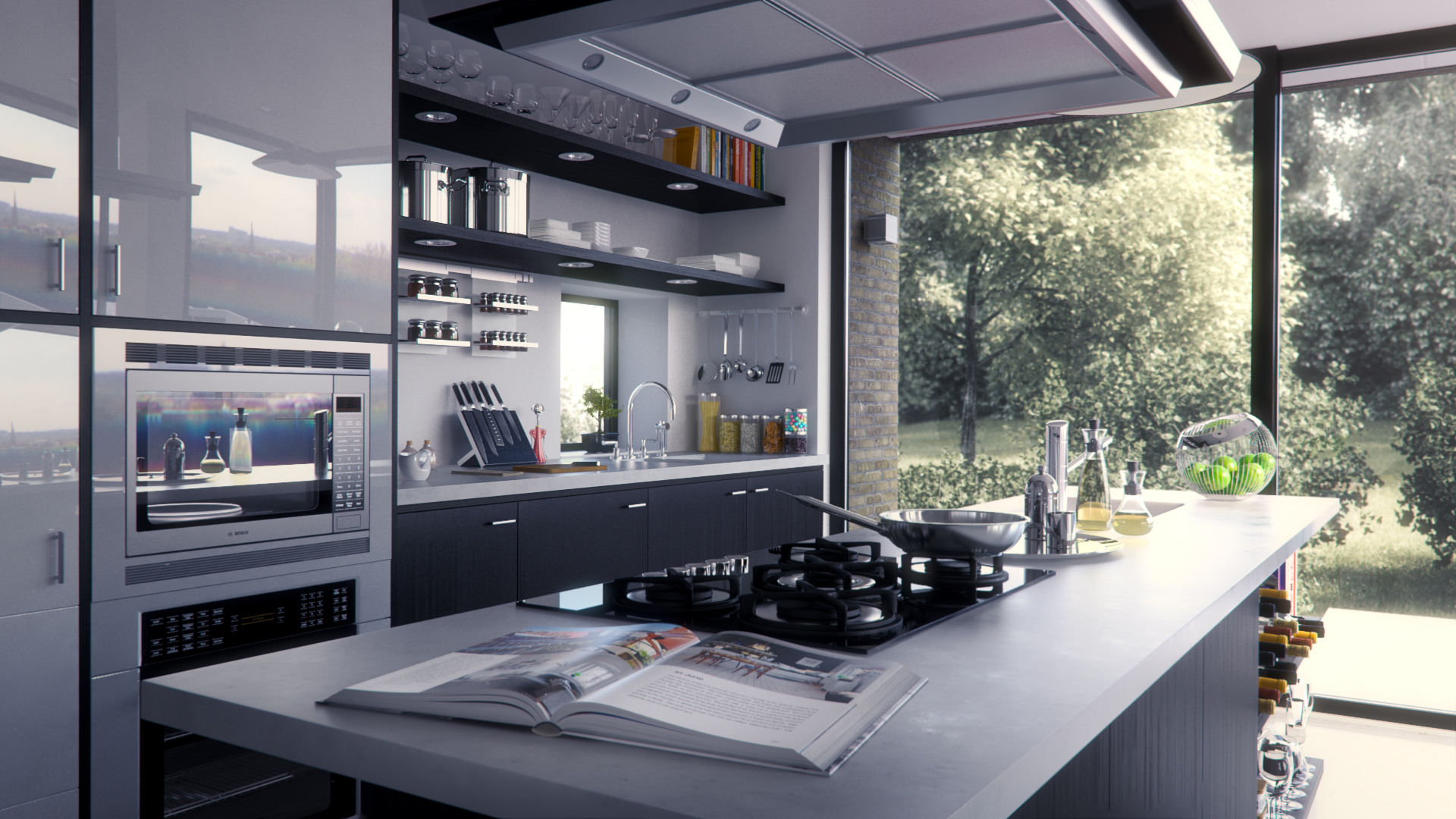 Automotive
Get incredible realistic rendering of your car integrated into a backplate picture or into a full 3D background.
Compositing
The art of blending exterior elements into a single shot holds no secrets for me. Finish your project with that extra touch to add realism for the perfect illusion.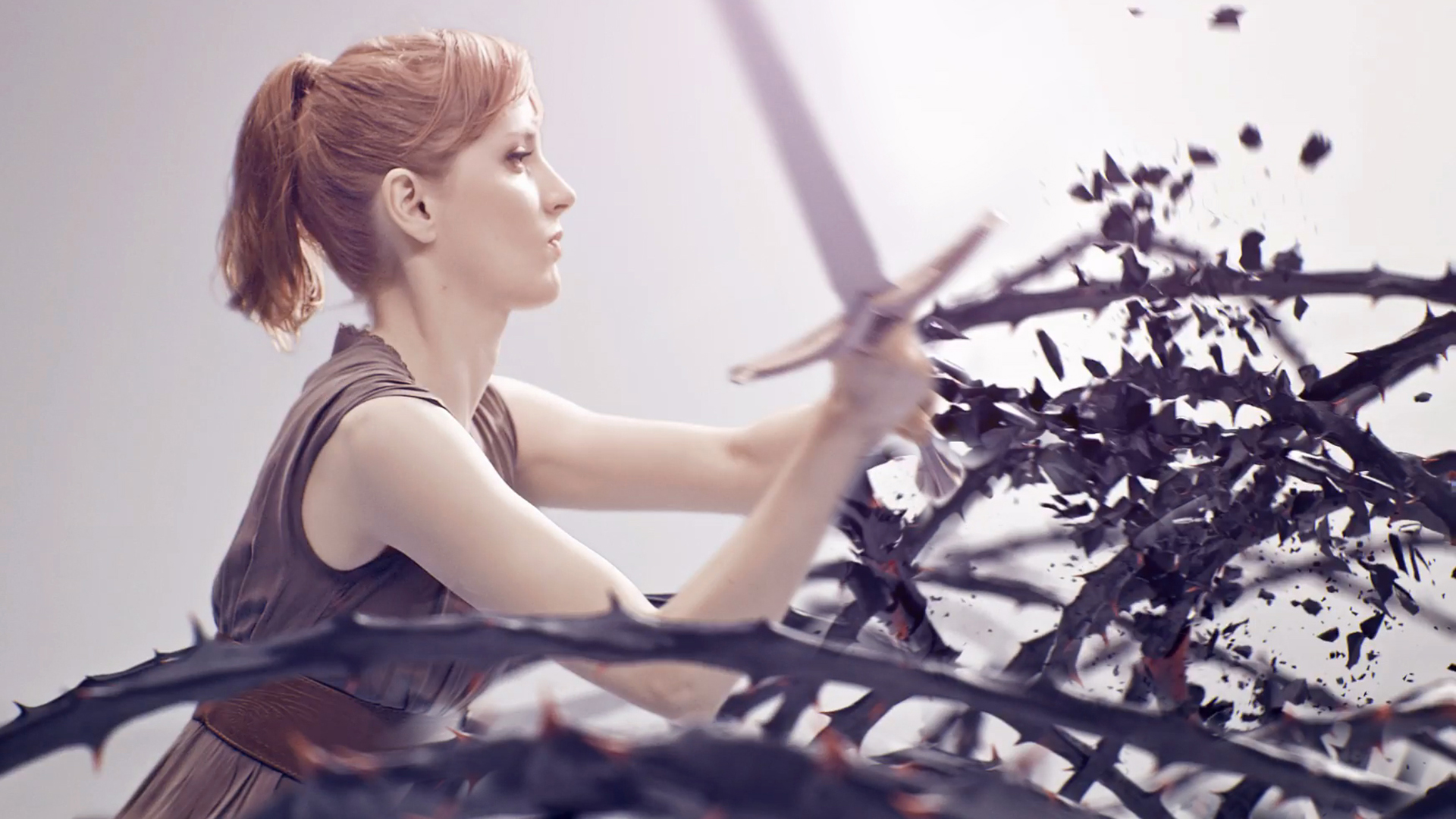 Food & Drink
Who would want to buy food that doesn't look fresh and appetizing? Get photorealistic renderings in a cleaner and neater way than using actual food items by going the 3D way.
3D & CGI
Convert your ideas or blueprint into a realistic 3D object.
I will take care of every stages of the process : modeling, texturing, shading and lighting. Faithful to your expectation.
Your content will be delivered with highly detailed still images or animated renders.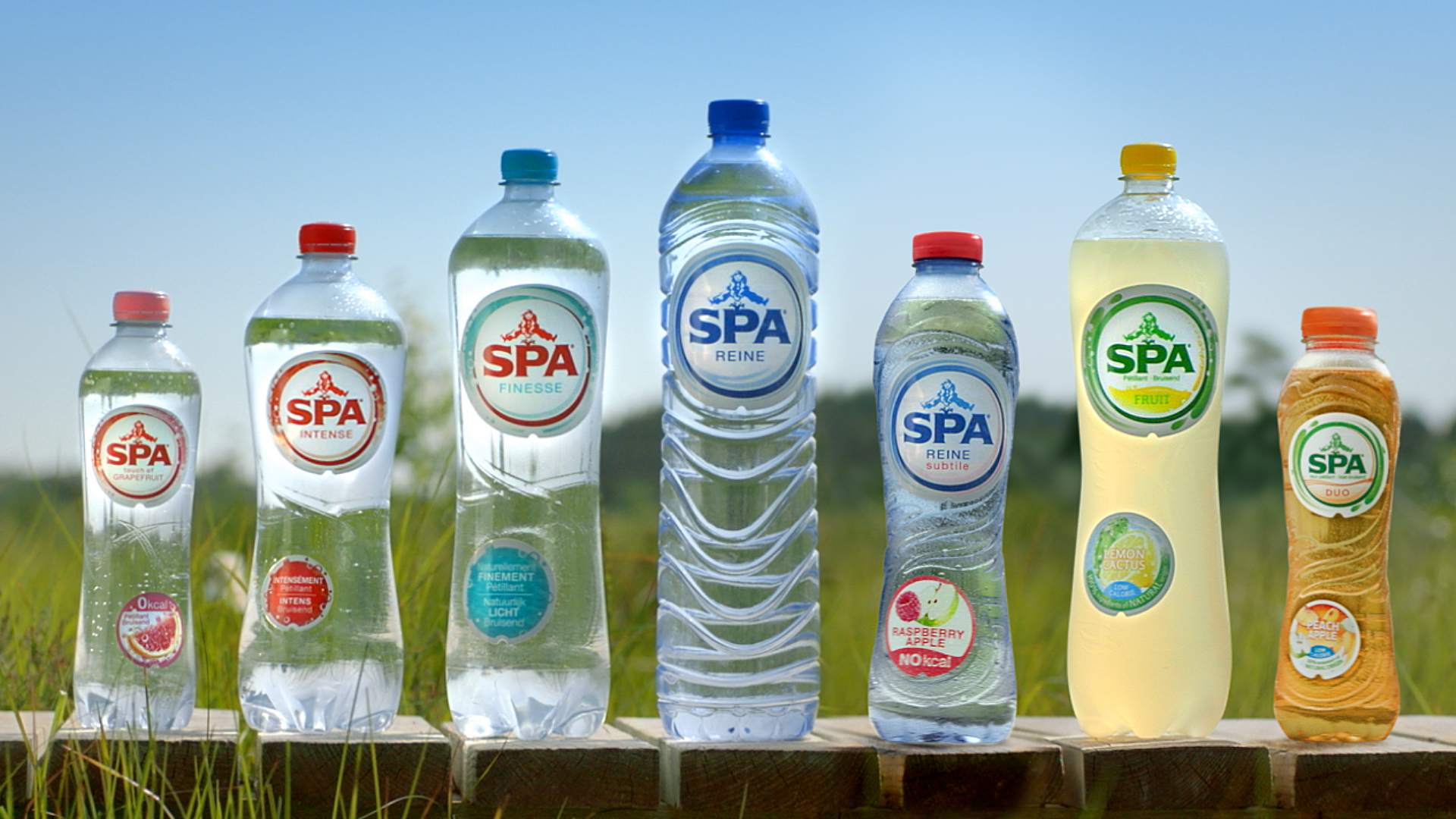 VFX Integration
Need to add a specific missing item to an existing shot? Feel free to entrust me with this task and get a perfect illusion outcome as if it had always been there.
Product Packshot
You want to promote your product with a beautiful lighting ?
3D product packshot is the easiest way to spread your content to the world. Get variations as you likes in no time (colors, languages, ...).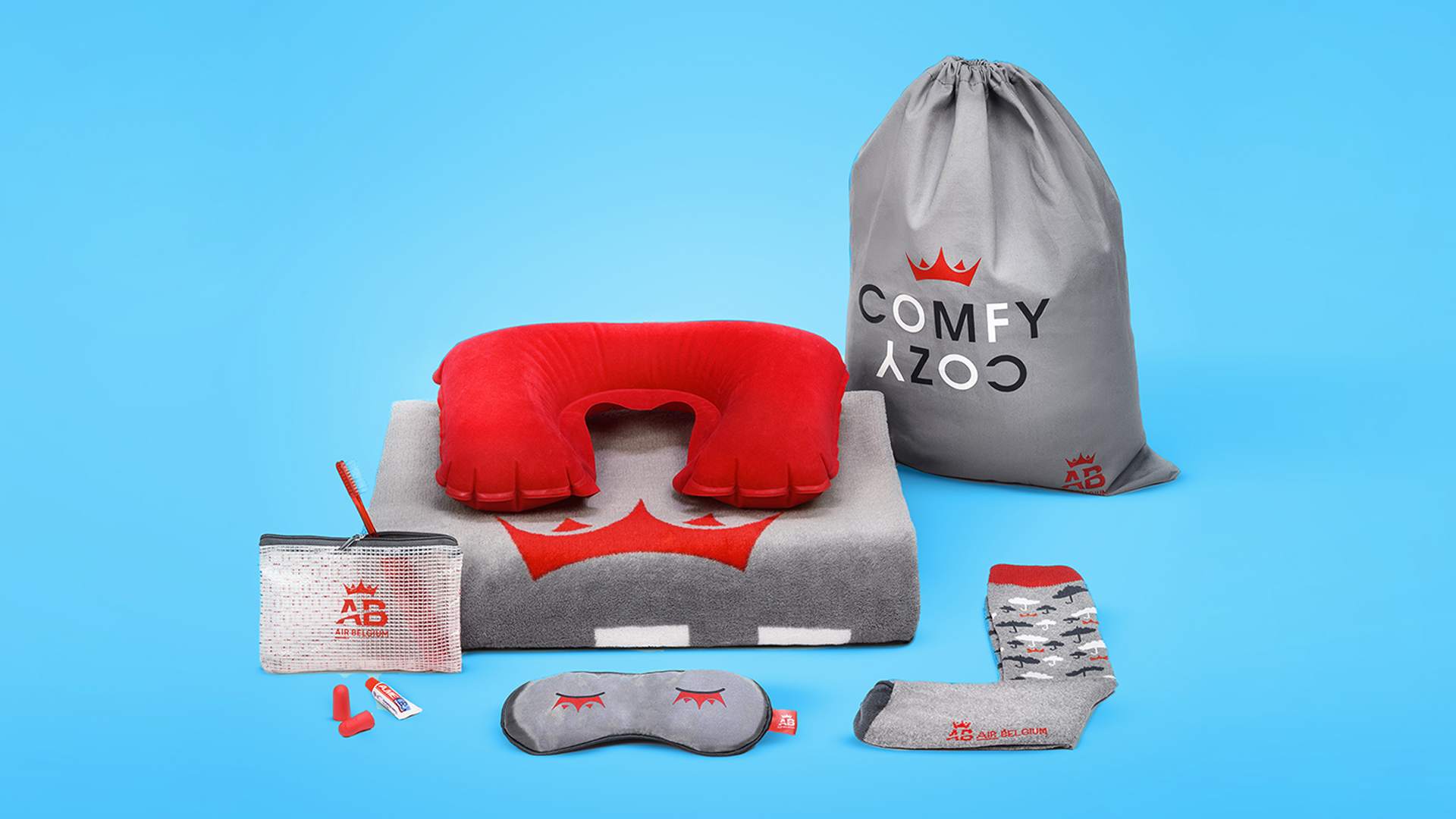 2D Retouch
You want to have the best look for your promotional content? Whether it is for products, locations or people, I take care of cleaning and enhancing your photos in the best possible way.
Video Editing & Motion Design
Do you want to edit a video to promote your business?
Or simply make a video montage from sequences already filmed.
Promote your message with a dynamic Motion Design video?
Do not hesitate, contact me.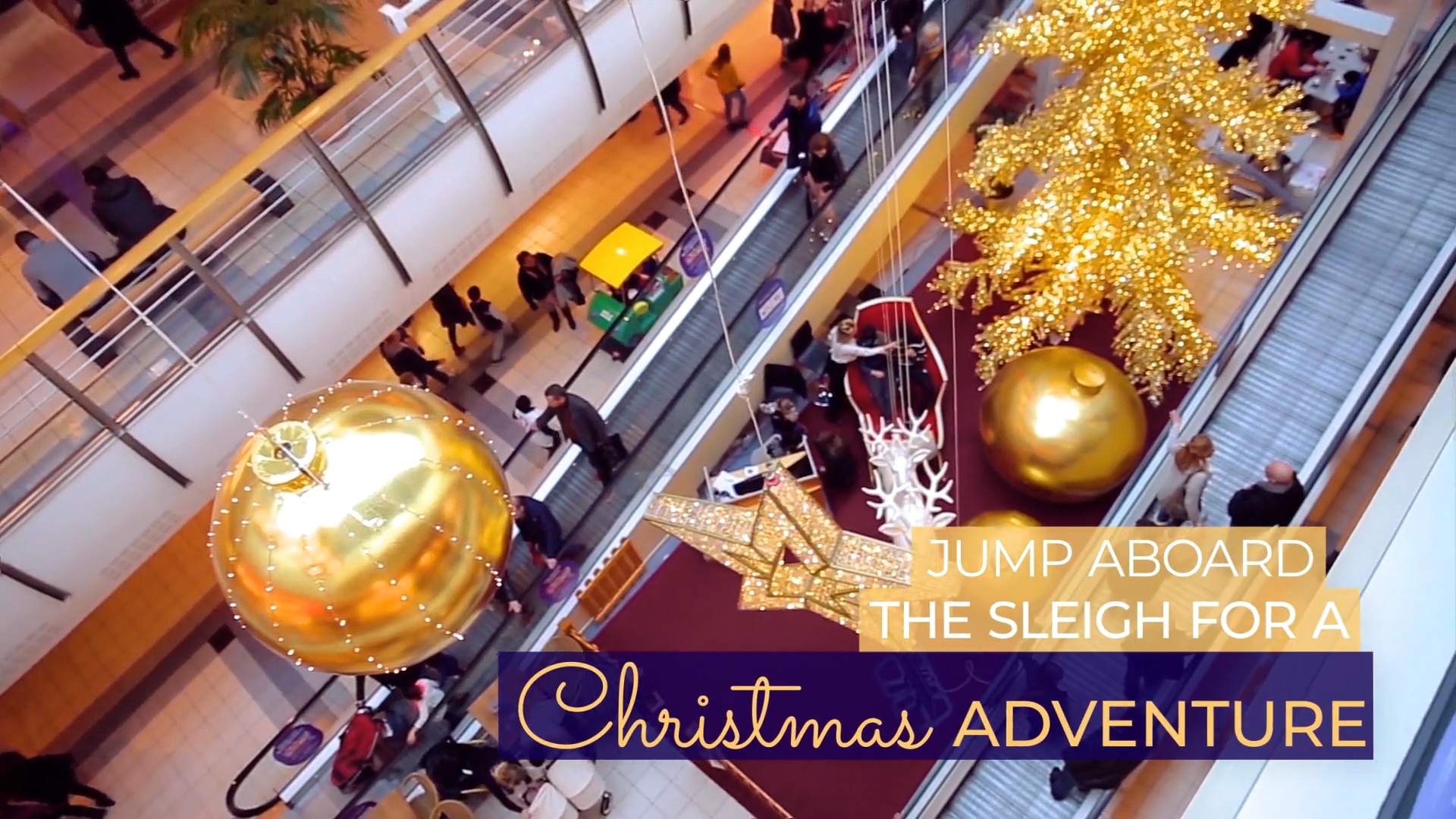 3D Simulation
Integration of water & ocean, fire & smoke, clothes or even particles animation to your project.
Virtual Reality (VR)
Immerse yourself direclty in a digital world with a VR solution and allow users to virtually experience your products and services.
Whether you want to showcase products to customers or offer remote training to employees, Virtual Reality is the answer.